In·​ter·​gen·​er·​a·​tion·​al jus·​tice: the concept that present generations have certain duties towards future generations. This year's "Voices on the Environment" series explores how to balance the rights' claims of those alive today against the rights' claims of future generations through conversations on Indigeneous philosophy, species survival, and sustainability with @rodney_birdbrother, @sustainablegu, @oseiatgu and more. Register here for this event: https://earthcommons.georgetown.edu/action/voices-on-the-environment/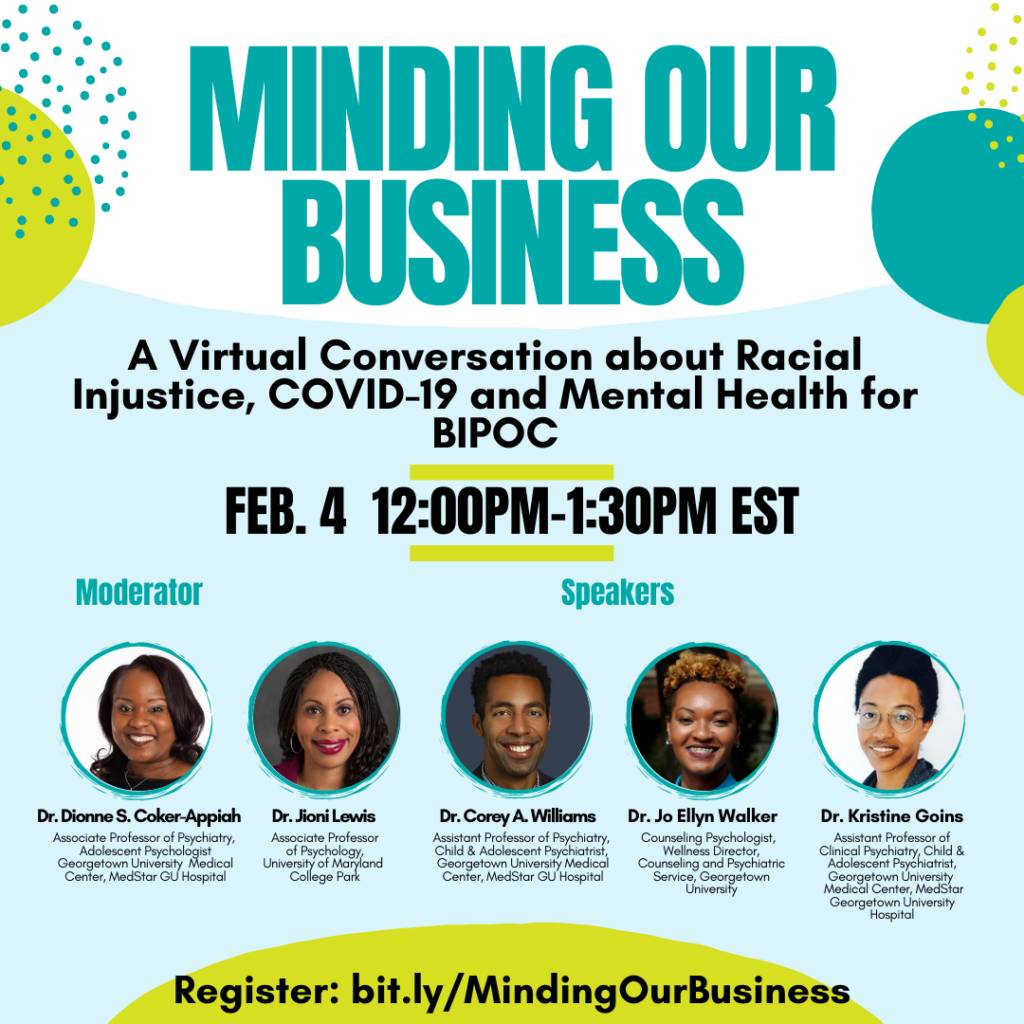 Resources for Election 2020
---
We are living in perilous times and as Election Day approaches, we continue to cope with the challenges of the COVID-19 pandemic; a year of civil unrest and racial reckoning; disinformation muddling the media landscape; an economic shock; record-shattering weather and climate disasters and legislative decisions that could impact the lives of everyone in our community. Georgetown's core Jesuit value, cura personalis (care of the person) calls upon the community to protect and support one another.
As members of the Georgetown community, we have an obligation to prepare our students to be active, engaged, and informed members of our democracy. With the current rhetoric around the 2020 election causing concern for many, and the changing context shaped by COVID-19, it is more important than ever that we are proactive in addressing students' needs.
The following resources were provided by the Office of Student Equity & Inclusion (OSEI) and other Georgetown partners to foster support and community for our students. This list of resources is an effort to share on a range of topics to help students manage pre and post election . This is not an exhaustive list and if you feel there are resources that are missing from this list and should be added, we encourage you to contact The Office of Student Equity and Inclusion at osei@georgetown.edu.
President DeGioia Launches Weekday Segment About Virtual Learning Environment