Integration
The Office of Student Equity & Inclusion fosters an integrative approach to diversity, equity and inclusion work across the Hilltop Campus. This department has brought the Community Scholars Program, and the Center for Multicultural Equity and Access, The LGBTQ Resource Center and The Women's Center under one umbrella.
---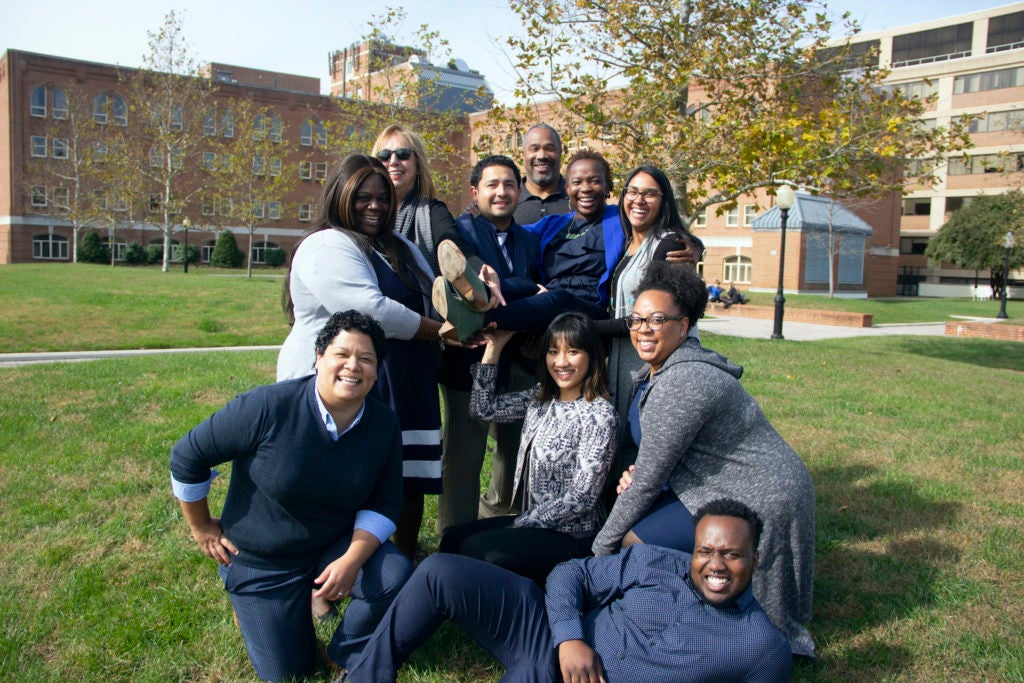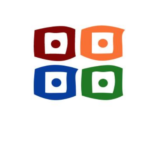 CMEA supports students of color at Georgetown University in a variety of ways.
We can provide you with:
Someone to talk to about personal issues or concerns
Advice on courses, majors, careers or navigating the university administration
A chance to explore diversity issues
An opportunity to help DC students prepare for college
A chance to welcome and/or host prospective Georgetown students
Affordable options for textbooks, printing, or summer housing
Friendly faces and a place to call home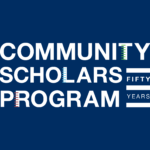 The Community Scholars Program (CSP) has led Georgetown's efforts to promote social justice for 50 years by enrolling a more racially and socioeconomically diverse student body. Managed by the Center for Multicultural Equity & Access (CMEA), the program provides enhanced educational opportunity for a multicultural cohort of first-generation college students who have achieved the dream of higher education through personal initiative, service, and academic excellence.
The Community Scholars experience begins with a five-week academic summer program prior to the students' first year at Georgetown designed to aid their transition to higher education. During the summer they take classes for credit, attend orientation workshops, and begin forming bonds with one another, teachers, and administrators that will help sustain them through college.
The LGBTQ Resource Center, serving lesbian, gay, bisexual, transgender, queer, and questioning individuals, is the first such Center of its kind at a Catholic/Jesuit institution in the country. We have sought to build on the rich interfaith and intellectual engagements of Georgetown to create a Center that will speak to all of us in all of our rich diversity.
The mission of the Georgetown Disability Cultural Center is to support, educate, and empower disabled community members of all cultures, races, sexual orientations, genders and ages, celebrate disabled people's achievements, and advocate for a climate that promotes social justice.
The Women's Center supports and empowers students at Georgetown. Women are the majority of the student body, yet are often marginalized in the classroom and campus experiences. As a result, the Women's Center seeks to center the experience of women and educate the entire campus about gender dynamics that impact campus culture. We seek to create a more equitable campus for a more expansive notion of gender and gender roles. We serve students of all gender identities.
---